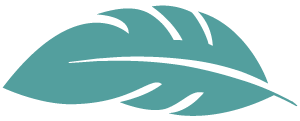 Hawkeye Care Center has been locally owned and operated for over 50 years. Mike Hamm founded Hawkeye Care Center, to provide an exceptional environment for aging adults, while instilling deeply rooted family values of integrity, trust and compassion.
With the growing demand of senior care on the rise, we outgrew our Asbury Rd location. In August 2018, we opened our new, State-of-the-art care center located at 5575 Pennsylvania Avenue. Our new facility was constructed to accommodate a variety of living situations whether it be short-term or long-term. We provide skilled nursing rehabilitation (i.e. physical, occupational, and speech therapy), assisted living, assisted living-memory care and long-term nursing care with restorative program.
Our facility is divided into four wings on two levels:
The lower level includes the Transitional Care-Skilled Nursing Rehabilitation unit and Penn Suites, which is a long term care unit.
The upper level includes Heacock Suites, a long term care unit, Heritage Suites – assisted living & Francis Suites – assisted living – memory care.
Our staff are deeply committed, highly compassionate professionals who've been with us for many years. They're completely devoted to you and they pride themselves on providing care that's consistently personalized, high-quality and enhanced by years of experience.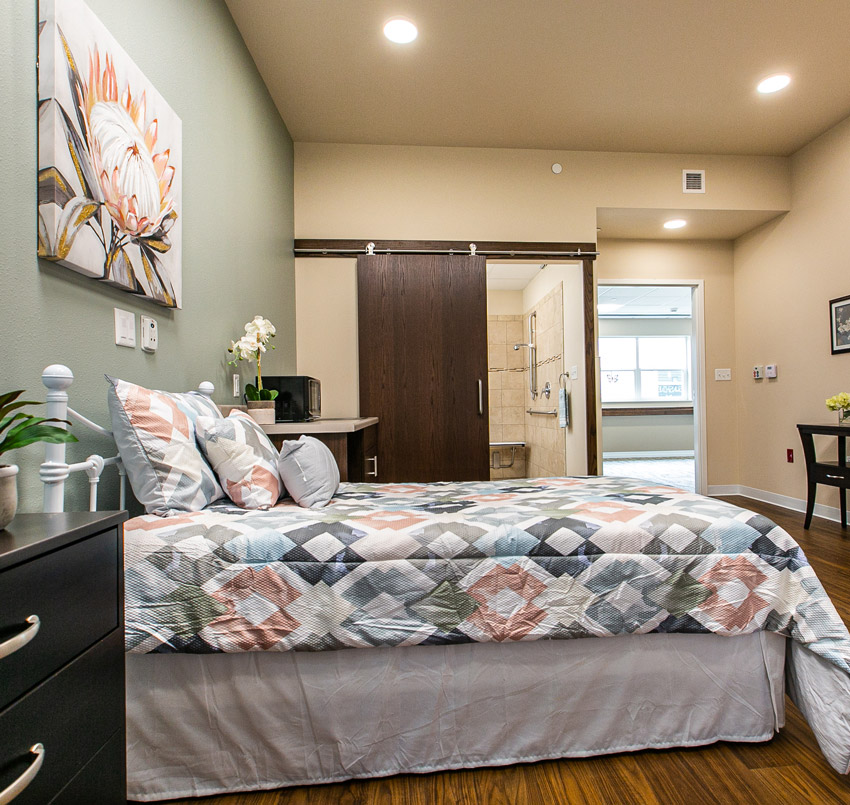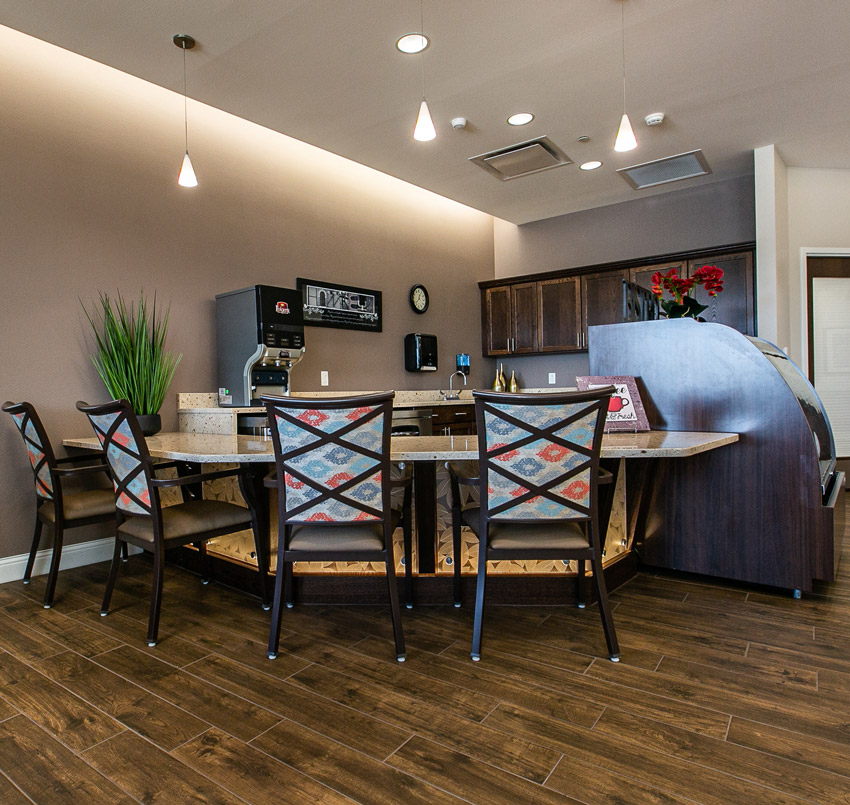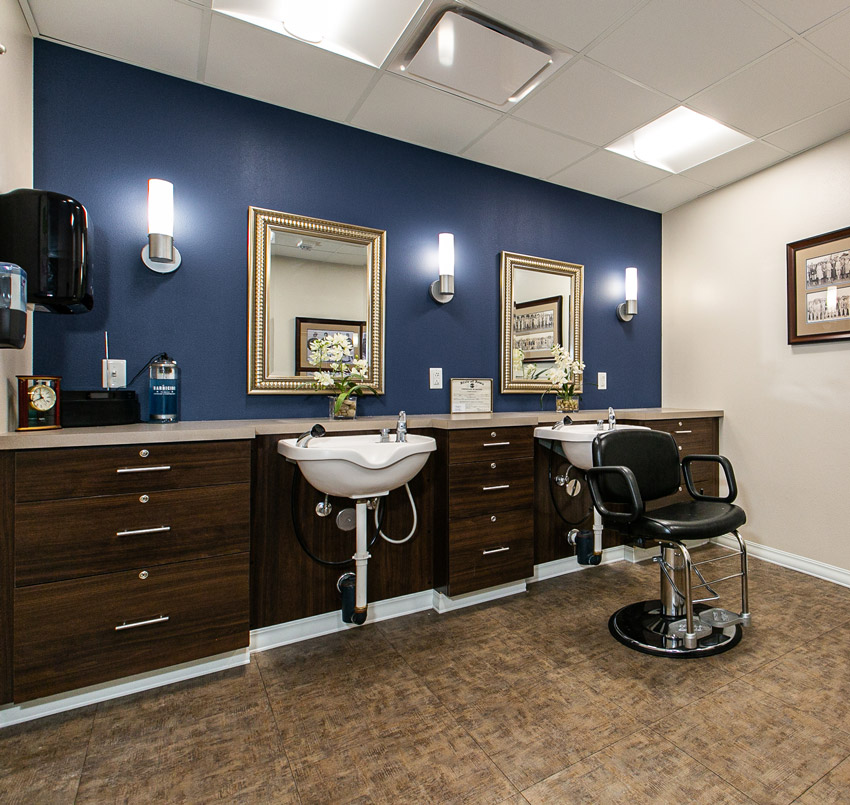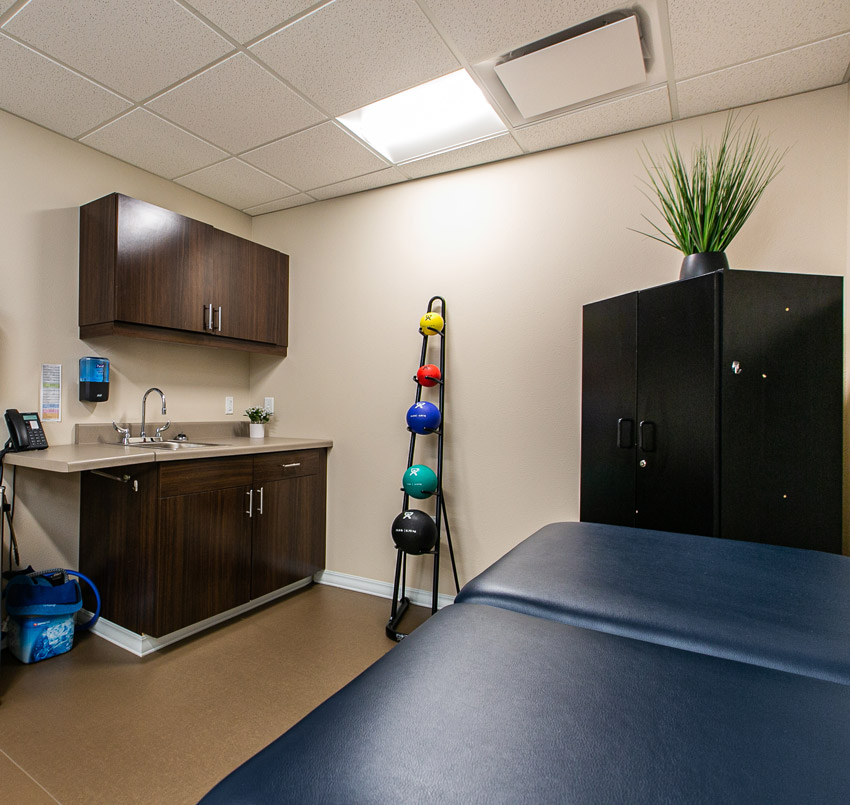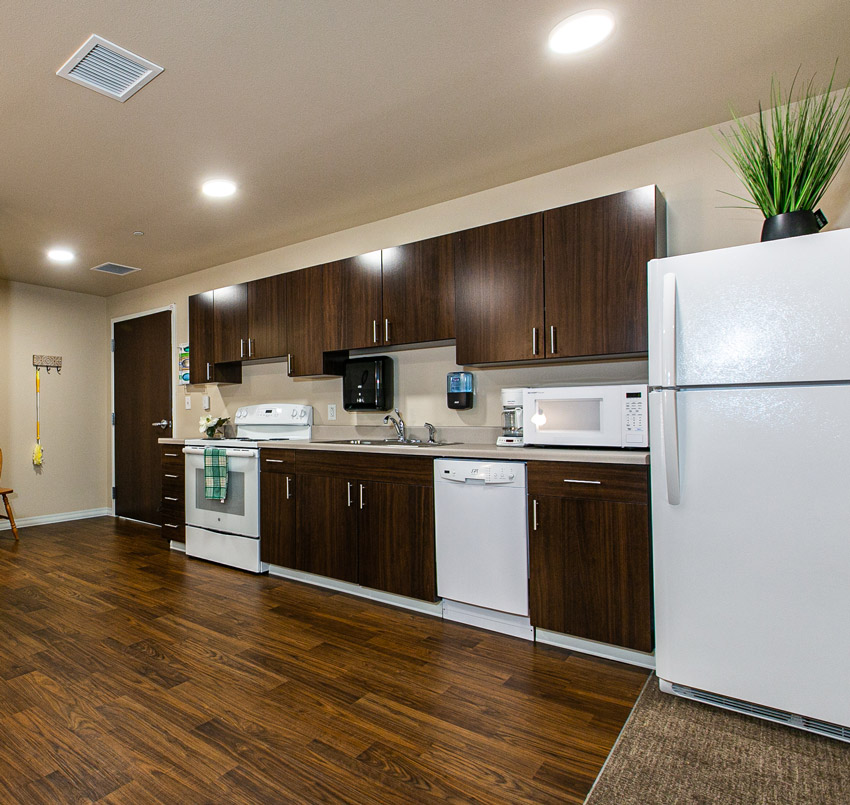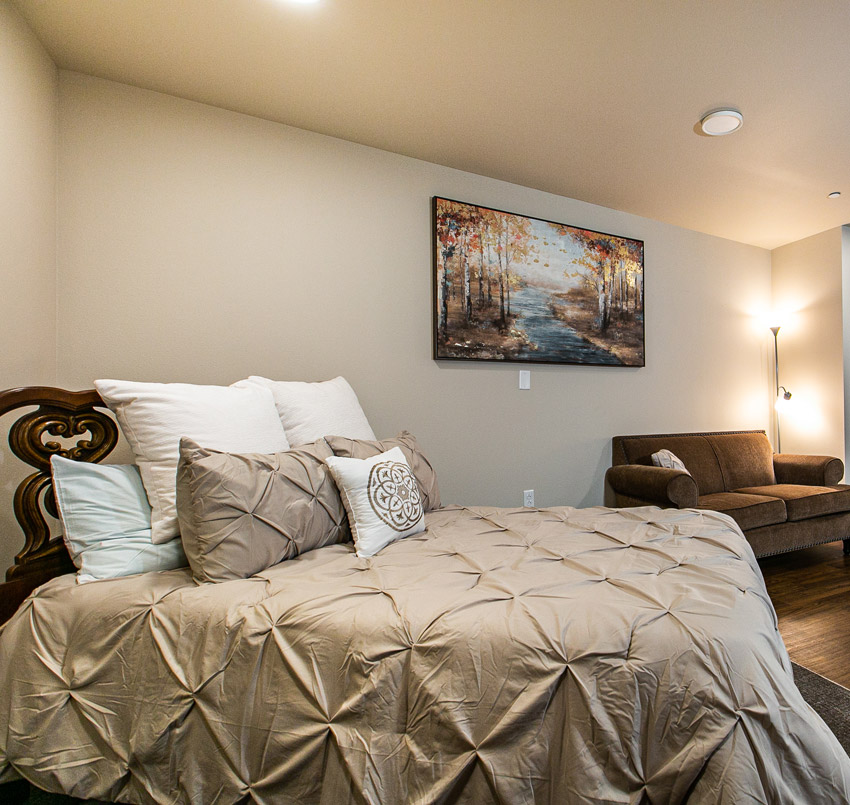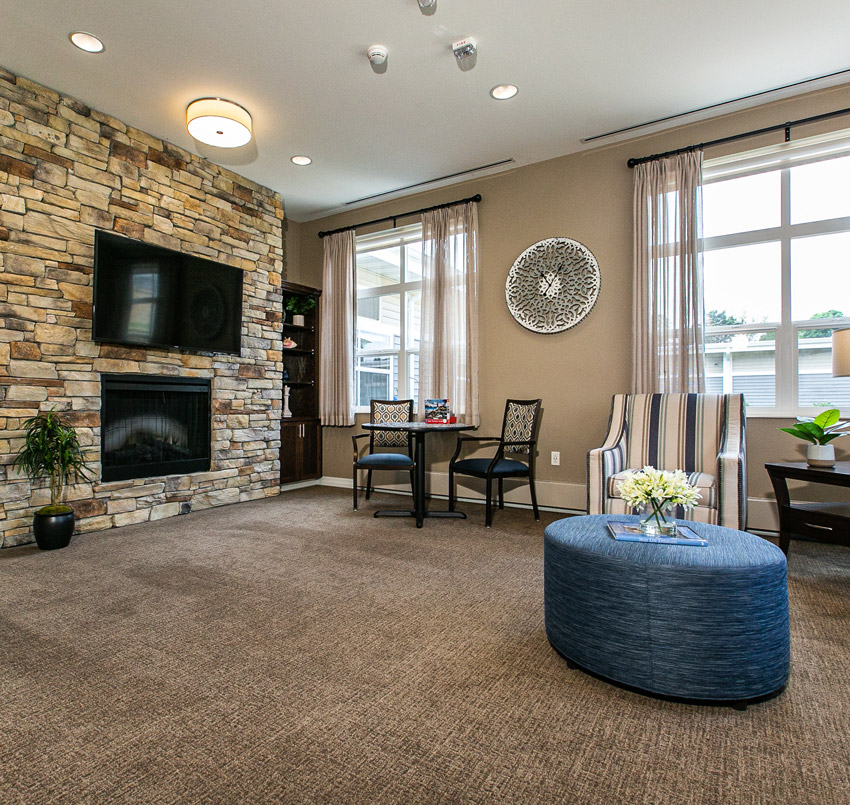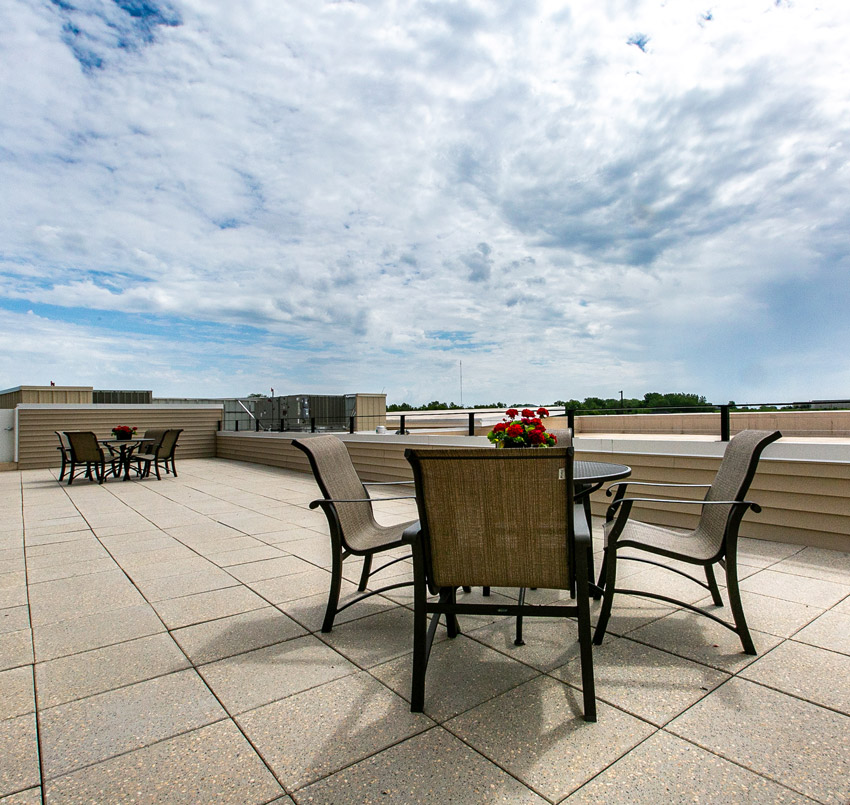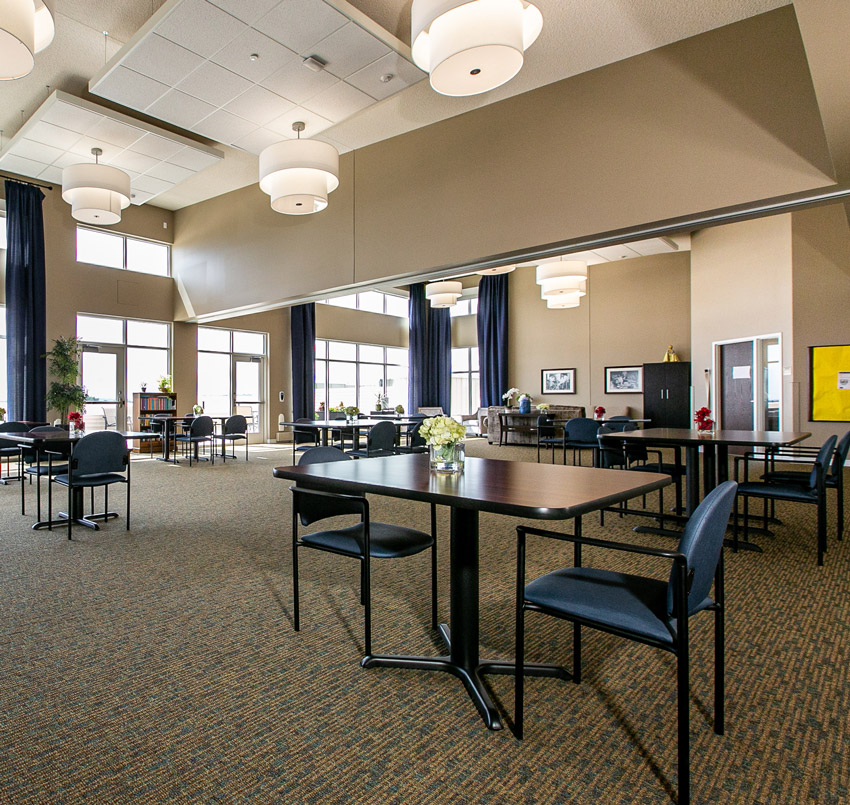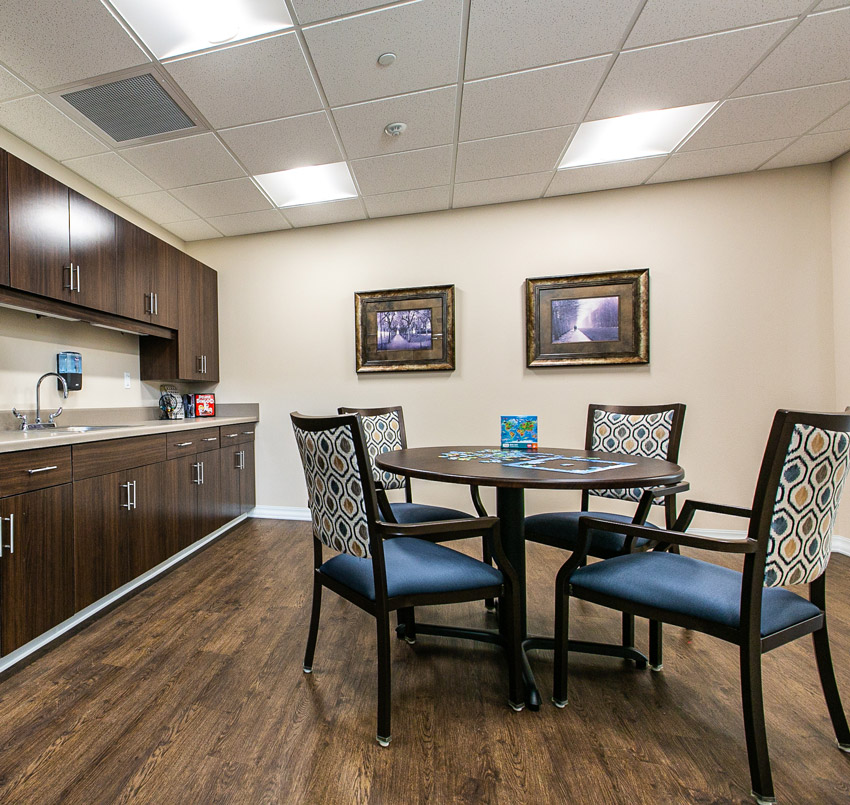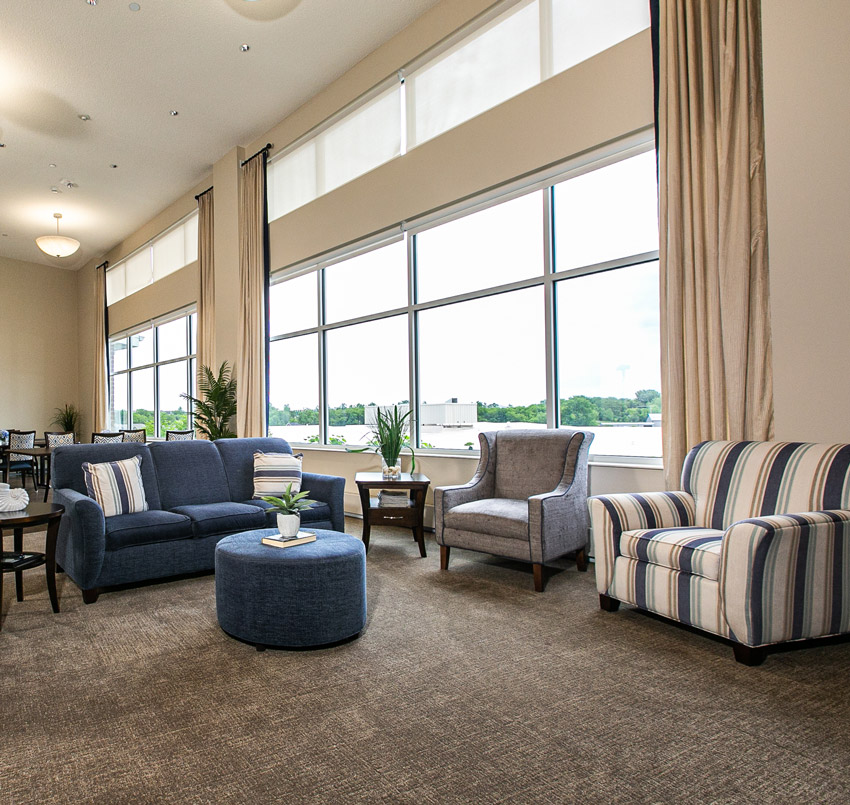 In order to be admitted at Hawkeye Care Center, we require:
A Physician's Order. Each resident must have a local physician who has provided a physician's order to admit prior to being admitted whether coming from home or hospital.
TB Skin Test. If the resident has not had a TB skin test within the past three months, they must have this before being admitted. If the resident has ever had a positive reading, a chest x-ray is recommended.
Avoid lost clothing. All personal items that a resident brings into Hawkeye Care Center, must be marked with their name in a readable manner which is easily visible to the laundry staff. The offic can provide you with a permanent marker. Families may also obtain printed tags to sew or iron-on to clothing from any fabric store.
Smoking is Prohibited. There is a  No Smoking policy including E-Cigs and chew for all residents at Hawkeye Care Center.
When you come to sign paperwork, you will need:
Social Security Card
Medicare Card
Health insurance policy card, if there is one
Documents, if they have been made out:

Living Will
Health Care Power of Attorney
Financial Power of Attorney