The caring community you've been looking for.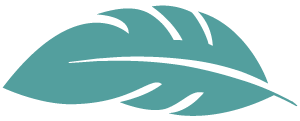 Our residents enjoy an active lifestyle in a safe, structured environment. Our activities, amenities, and well-rounded services cater to each community member's unique needs and interests. Each resident is supported, valued, and always treated with the dignity they deserve.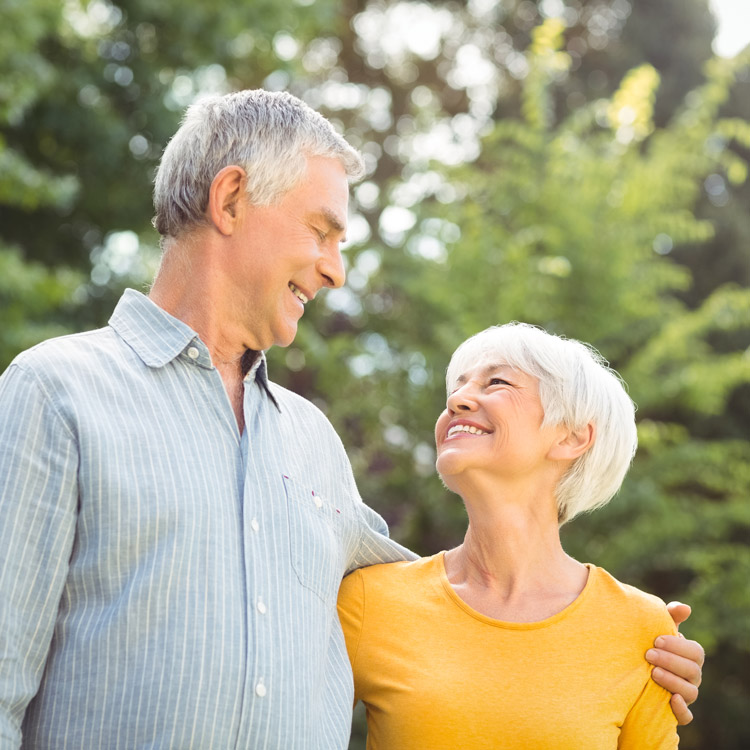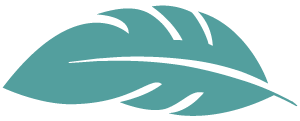 We want you to thrive and enjoy life. We'll work with you and your family to make the transition to Hawkeye an easy one.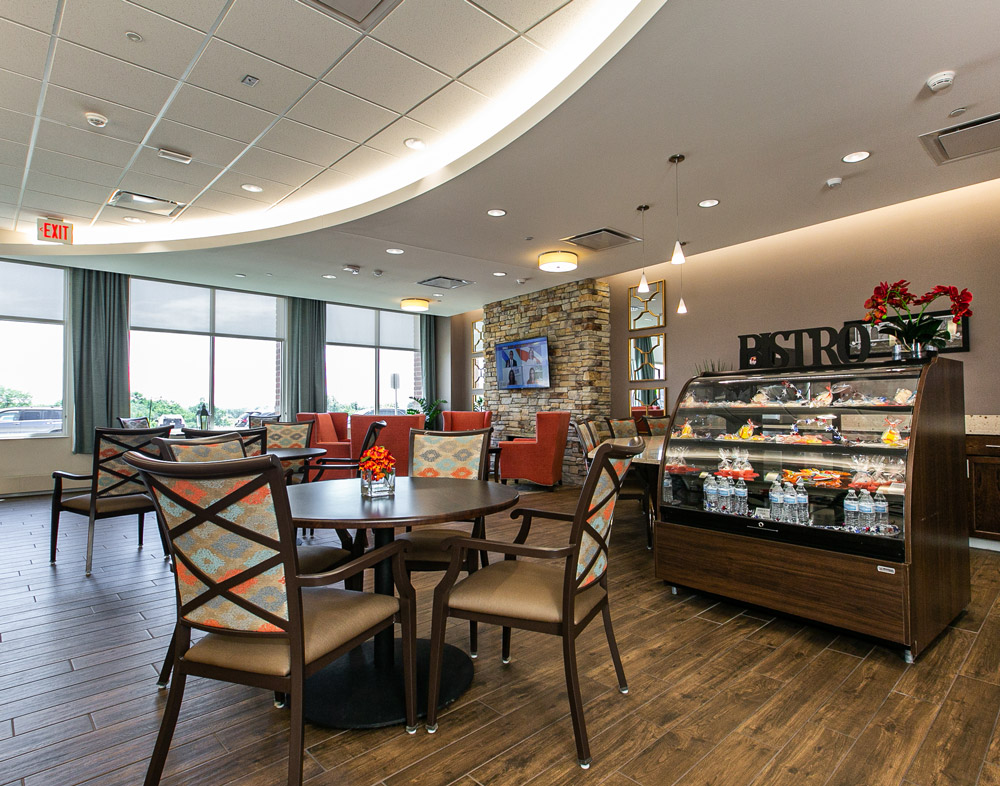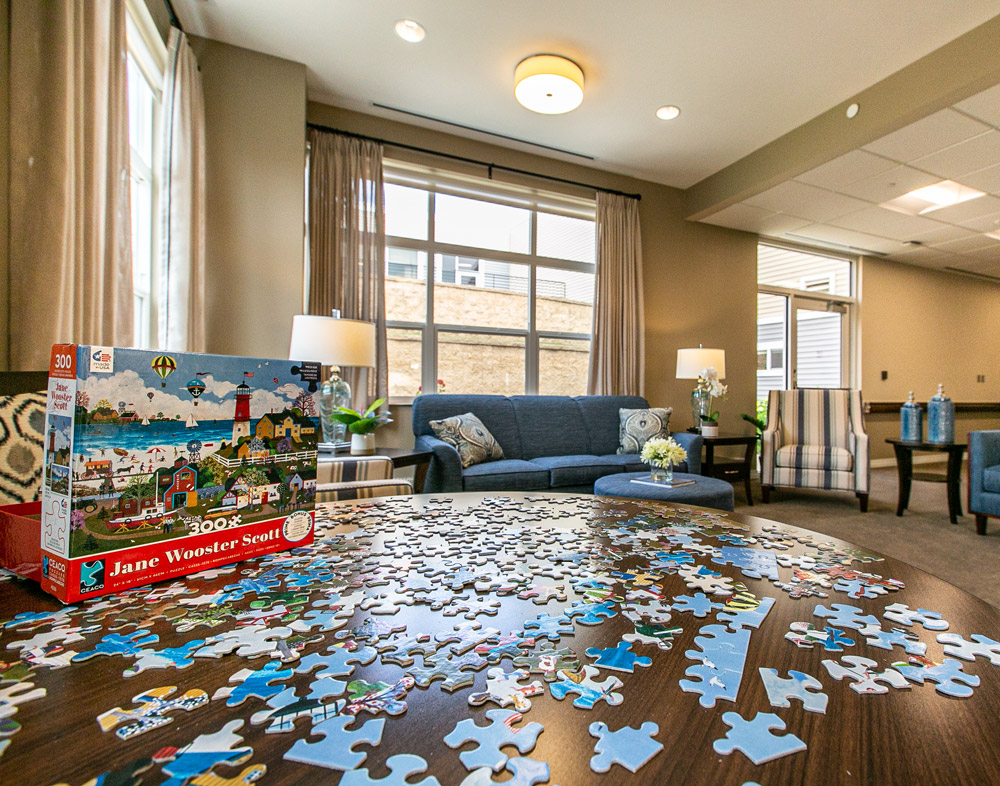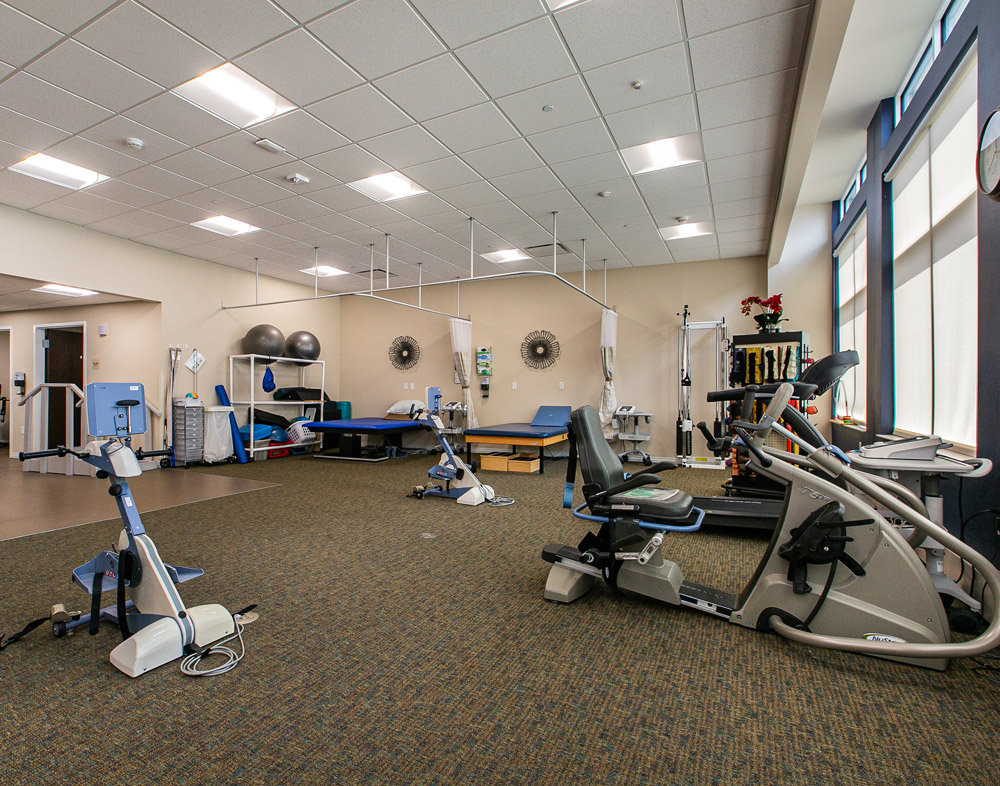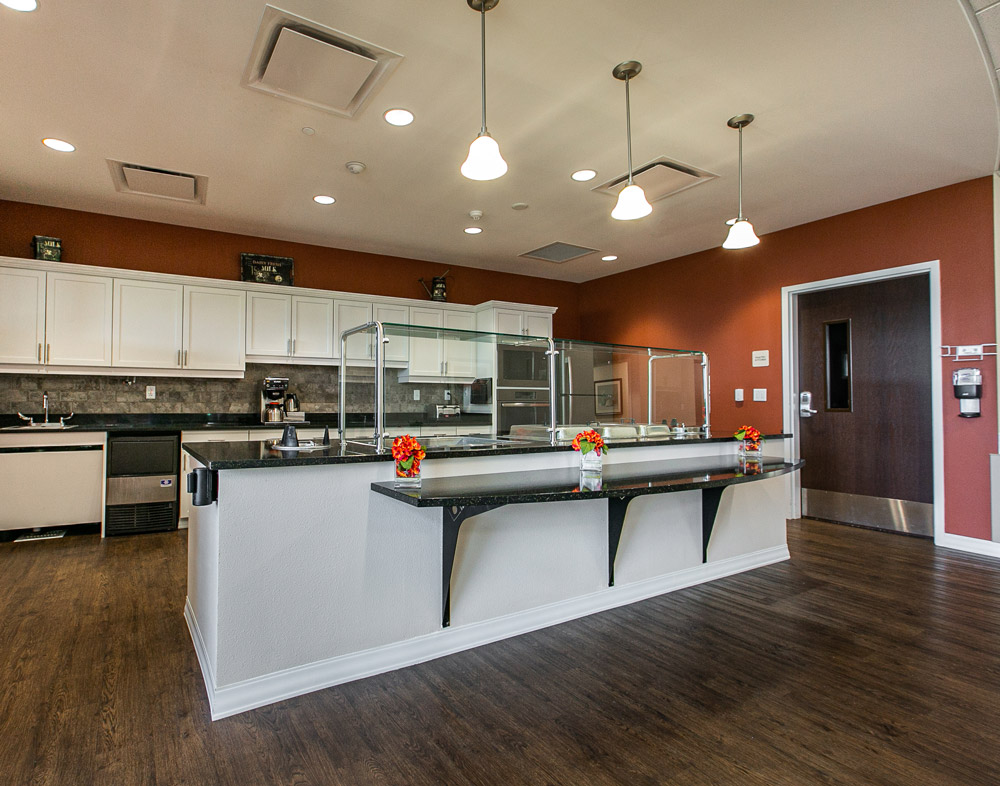 "We got my Dad all situated yesterday and i would say the transition went very smooth for him. He was a little nervous about moving but your staff was exceptionally friendly and helpful!"
- Shannon M.
"The employees are friendly, hardworking, energetic, and very helpful! My Grandma was here and my Grandpa, they did an excellent job with care for them."
- Tracy E.
"Hawkeye Care Center feels like home but better. The staff is so attentive to my needs they really go above and beyond to make me comfortable."
- Carl B.